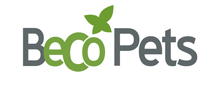 Beco Pets (becopets.com) are Britain's biggest manufacturers of eco-friendly pet products and accessories. Already a hit at UK trade shows such as Crufts, they also export to 43 countries worldwide.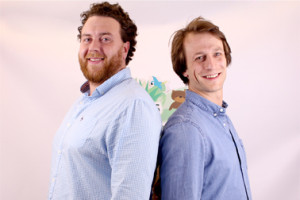 Alec Lom Events & Communications are exactly what we, as a relatively small and rapidly growing business, needed to build our media profile and brand within the pet industry and wider media channels.
Alec is proactive, happy to take the initiative and always goes the extra mile for his clients. What initially attracted us to Alec was his vast previous experience as a Fleet Street journalist, and having worked with him for a number of months we haven't been disappointed.
Unlike many other media agencies, Alec and his team know what it takes to attract media attention, from picking and writing a gripping story to calling the journalist just before they go to print!
Alec Lom Events & Communications are so hands-on and easy to work with, it feels like an additional team member rather than an external agency. We look forward to building our working relationship further in the coming months.
Toby Massey (left) & George Bramble, Founders, Beco Pets