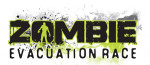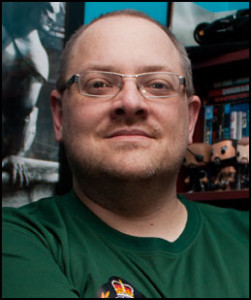 The popular Zombie Evacuation Race series (zombieevacuation.com) is one of Britain's biggest zombie race events, featuring a 5km sprint for competitors who are chased cross-country by flash-eating zombies.
Zombie Evacuation Race has been using the services of Alec Lom to increase our media footprint for the past 12 months and it has been a hugely successful and enjoyable partnership.
As a new company in a crowded business space, it was important for us to forge an identity and be recognised as a leader in our marketplace. It was vital that we got word of our event spread far and wide into the public consciousness and Alec has helped us go a long way towards achieving that goal.
Alec has a huge amount of knowledge about the media and a wide-reaching network of contacts that he uses to great effect. This year we have featured in reams of newspaper, magazine and online articles. We have done scores of radio interviews and had media people of all descriptions at our events. Indeed Alec was instrumental in setting up a Media Day in Hyde Park in London that did an amazing job getting our brand out.
We certainly hope to have a long and productive partnership with Alec Lom Events & Communications going forwards into the future as we continue to grow our business.
Jon Ford, Race Director, Zombie Evacuation Race