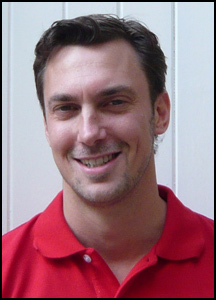 Run for Charity (www.runforcharity.com) is an organisation dedicated to supporting UK charities and their runners. Headed by Mark Ussher, a former London Marathon associate, it teamed up with one of Britain's top sportswear brands to launch a pioneering new scheme that will save UK charities over £100,000.
Alec has worked on a number of projects with the Run for Charity website helping gain important exposure for a large number of UK charities.
Alec takes the time to understand his client's goals and works tirelessly to achieve not just a PR strategy but the right PR strategy.
He is professional at all times and his above the line and below the line marketing contacts never cease to amaze.
Working with Alec is always a pleasure and the more work he can do in the third sector the better.
Mark Ussher, Co-Founder the Sports Media Agency