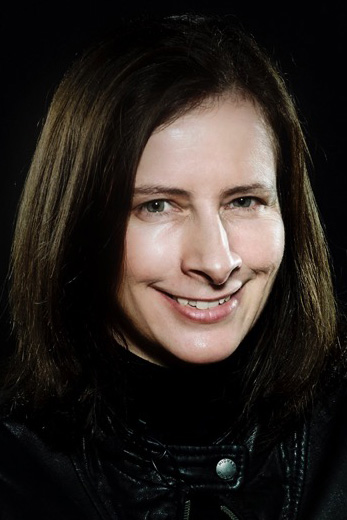 Journalist Christina Neal is an award-winning writer and Editor, former Editor Women's Running, former Editor Women's Fitness, Former Editor Outdoor Fitness, published author of 'Dementia Care: A Guide, Run Yourself Fit', 'The World Marathon Book', 'How To Supercharge Your Confidence' and 'How To Feel Less Anxious'.
"Alec Lom is a highly-experienced and proactive media expert and journalist, with fantastic people skills, enabling him to comfortably connect with clients and the media. I have worked with Alec for almost ten years while editing various magazines in the health and fitness sector, and he has always provided content on time to the word count specified and most importantly, as per the brief.
"His industry connections are invaluable for anyone seeking to promote their business or brand. He knows how to talk to journalists and pitch appealing ideas that will inspire them to work with his clients and engage with their products and services.
"Essentially, Alec is a man who makes things happen. I highly recommend him!"