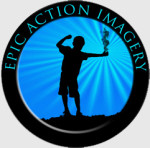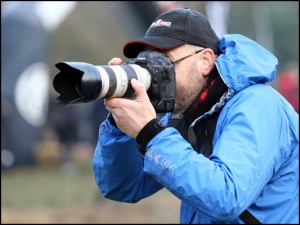 Based in East Anglia and Staffordshire, Epic Action Imagery (www.epicactionimagery.com) are one of the UK's leading photographic companies specialising in sport and event photography.
Epic Action Imagery have worked with Alec since January 2013. In this time we've worked on projects ranging from event training in Hyde Park through to windswept races in Scotland.
Across this range of events, working with Alec has been a pleasure. One of Alec's key attributes is his ability to communicate with precision and clarity, making following a client's brief or meeting a client's needs a simplified process.
Alec has a persuasive but warm way of expressing himself and that has resulted in Epic Action Imagery having images published in a range of national and regional media.
Alec demonstrates an entrepreneurial flair and this is evidenced in his ability to move a story from a single event into several other projects. When working with Alec, there is always a high level of humour and sense of fun which contributes to the whole feeling of team effort.
Richard Burley, Founder, Epic Action Imagery