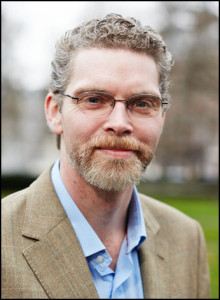 Now in its 22nd year, Performing Artistes (performingartistes.co.uk) is one of Britain's longest-running and best-respected public speaker bureaux. The agency places famous names from the worlds of business, politics, showbusiness, sport and the media in the corporate sector, at conferences, exhibitions, AGMs and after-dinner speaking engagements.
Alec has proved a valuable asset to Performing Artistes. His dedication and professionalism have really helped us to develop and grow the business into new areas and he has been a great sounding board for new ideas and projects we have been working on.
As an experienced journalist, Alec understands the need for efficiency and this has reflected in the work he has done for us.
JJ Jackson, Director, Performing Artistes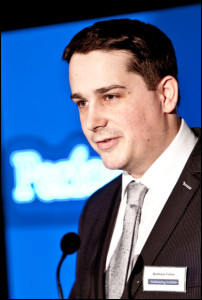 Media Training
The Performing Artistes team underwent media training, involving workshops on how to handle interviews with print media, radio and television. Mock interviews were conducted face-to-face, on the telephone, 'down the line' and on camera.
We have dealt with press inquiries for many years, but the media training Alec gave us proved to be incredibly useful and insightful and we have certainly learned a lot from his experiences across all forms of media.
Matthew Fisher, Director, Performing Artistes