Testimonial – Crewroom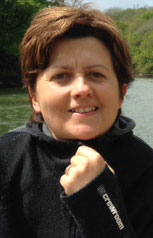 Crewroom (crewroom.biz) is a British performance brand with a sustainable ethos, producing award-winning sports kit for clients both UK-wide and overseas.
Alec writes and edits our monthly newsletter and always ensures that it is an excellent read – essential to keep our subscriber base signed up! Working with our team, Alec picks out the most important stories of the month and ensures the content is a balanced mix. This means we get to shout about our big news, including contracts and awards but we're still able to include some nice, light-hearted pieces, too. Publishing a regular newsletter has proved to be an excellent additional way to promote and raise the profile of our company and to have Alec taking care of it for us is very helpful.
Maria O'Brien – Director, Crewroom
Testimonial – Spartan Race UK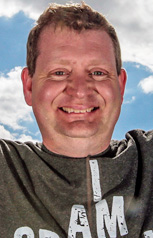 Reebok Spartan Race (uk.spartanrace.com) is the British arm of the world's leading obstacle racing series, which is the first of its kind to have global rankings. It stages races and training camps across the UK.
Working in collaboration with Alec Lom Events & Communications raises the profile of Spartan Race UK and our partners and helps us to broaden our horizons, reaching out to new corporate clients and building business partnerships. The monthly newsletter that Alec writes and edits for us helps us to expand that reach and it has proved a very valuable tool for us as part of our marketing strategy. Through Alec's professionalism, his use of words and visuals in an easy-to-access format, and the way he keeps our news stories and sponsors' updates accurate and concise, our newsletter has become a great asset.
Dan Tuffnell – Director and Licensee, Spartan Race UK